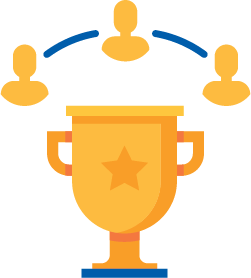 Welcome! We look forward to seeing you at your upcoming event.
What's Next
Keep an eye on your inbox. Your welcome email includes everything you need to know about the event. Your registration details will be sent from our Event and Operations Manager, Kelly Claussen.
Virtual Details
We look forward to delivering a dynamic virtual event accessible from your phone, tablet, and desktop via the Q1 Productions application. A detailed guide with instructions will be provided prior to the meeting dates.