HEALTHCARE FINANCE & REVENUE CYCLE MANAGEMENT FORUMS
Inspire senior healthcare executives through an engaging platform of facilitated discussion and peer-to-peer knowledge share.
Recognition as an Industry Leader
As a healthcare executive with a foundation of business acumen and experience, facilitators are selected to lead small groups of peers in a discussion based format, forgoing traditional didactic presentations.
Share Solutions with Peers
A dedicated approach to industry research ensures balanced, timely and forward thinking topics. The distinctive blend of presentations and small group discussions delivers practical solutions to new and ongoing challenges.
Expanded Professional Network
Unique layout is designed to maximize open discussion and benchmarking in an intimate setting among 100 healthcare finance and RCM peers, ensuring participants acquire shared learning and new connections.
Income Recovery Strategies Following Impact of the Pandemic
Financial Planning, Analysis & Accounting in Healthcare
Improving Financial Health of Hospitals & Health Systems
Preventative Measures to Reduce & Manage Denials
Impact of Health Policy on Reimbursement & Finance
Improved Revenue Cycle Through Payer & Provider Relations
Patient Engagement in Receivables & Revenue Stability
Technology & Automation of Revenue Cycle Management
Facilitators by Job Title
Participants by Type of Facility
University Medical Centers
Long Term Care Facilities
Participants by Facility Size
What Participants Are Saying
"I found it really helpful to hear what others are doing during these different times. It was a great experience for me."
– Senior Director, Finance at Emerson Hospital
"I really enjoyed the forum and hearing what others in the industry are experiencing. I look forward to future engagements."
– Director, Physician Network at Hackensack Meridian Health
"The sessions I joined were very worthwhile. It is always great to hear how others operationalize similar workflows to gain ideas/suggestions of how to improve your own operational processes."
– Director, HIM/Utilization Management at University of Rochester Medical Center
"It was very interesting to see that everyone is going through the same struggles and what plans people are implementing to address issues."
– Director of Revenue at Temple University Hospital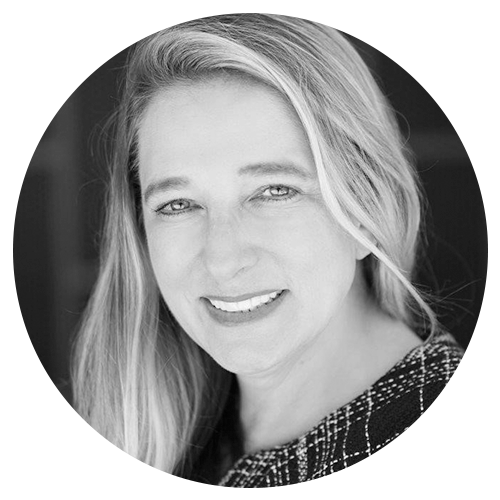 Michele Fisher, MBA, FACHE, FACMPE
Chief Contracting and Payer Relations Officer
UW Medicine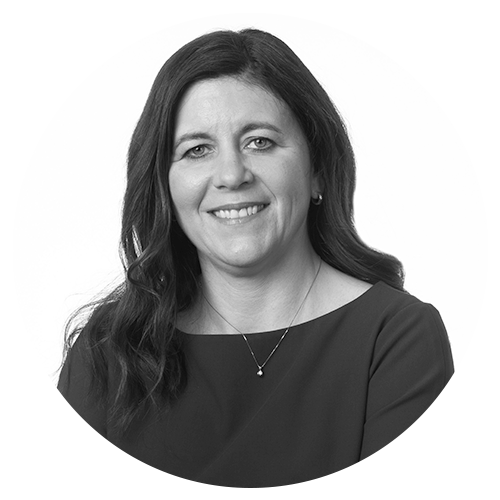 Christy Pehanich
AVP, Revenue Management, Professional Revenue Cycle Operation
Geisinger Health System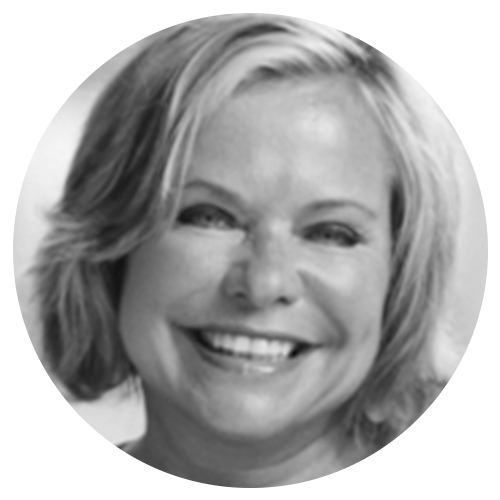 Johanna Weller
Vice President System Revenue Cycle
Main Line Health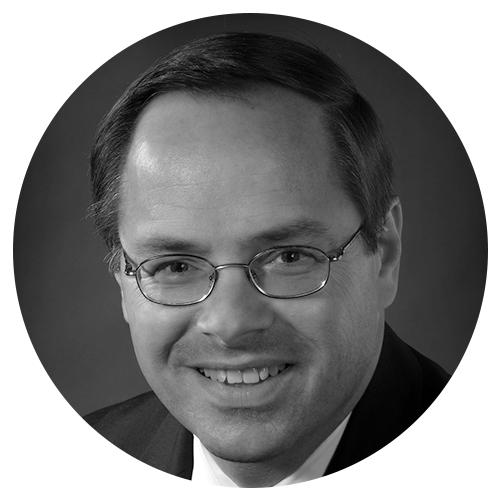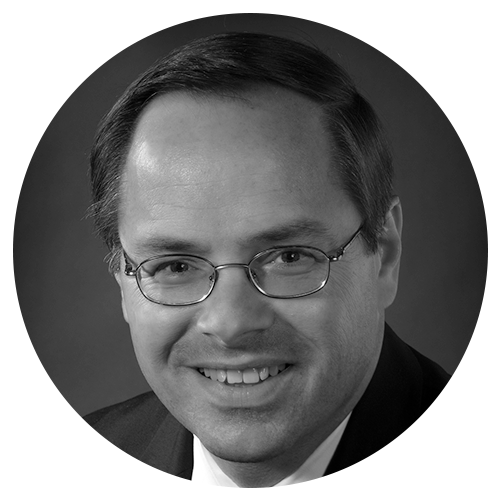 Dr. Gerard Brogan
SVP & Chief Revenue Officer
Northwell Health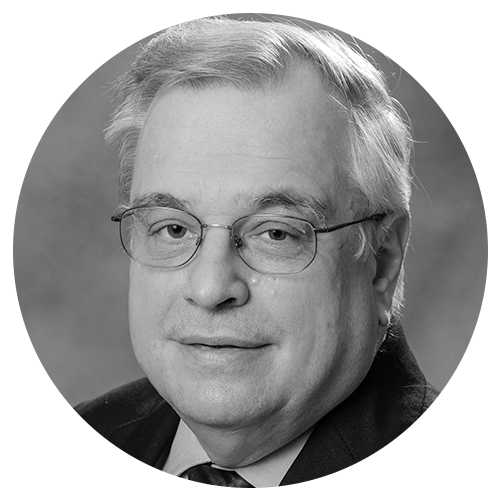 Garrick Stoldt
CFO
Saint Peter's Healthcare System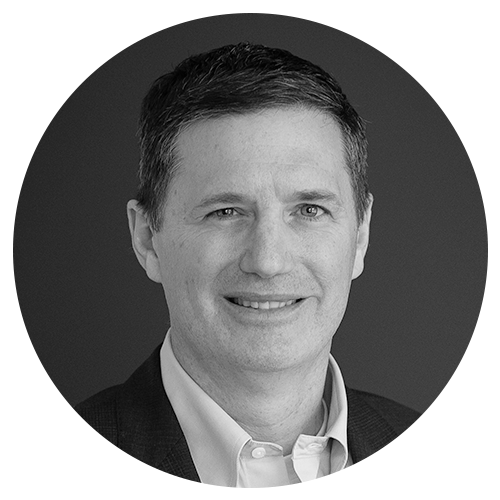 Sean Murphy
VP of Managed Care, Northeast Region
Steward Health Care Network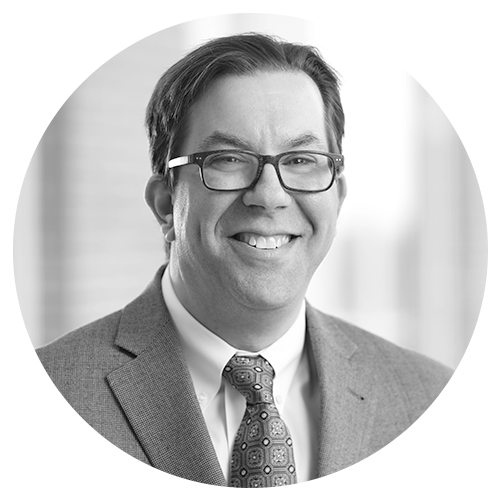 Marc Cohen
CFO
University of Rochester Medical Center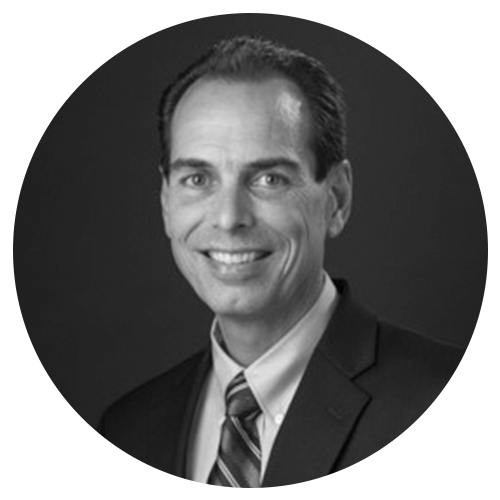 Stephen Allegretto, CPA, MPH
SVP Finance
Yale New Haven Health System