Q1 Productions Healthcare Forums is an elite division within parent company Q1 Productions, focused on the development of a collaborative platform bringing together executives from the healthcare industry with supplier partners supporting hospitals and health systems with innovative and forward thinking solutions.
The unique platform blends industry-driven, collaborative boardroom-style sessions with networking breaks featuring pre-scheduled meetings with suppliers, creating a customized, highly efficient platform for collaboration and idea exchange.
Our mission is to develop a platform for discussion and debate surrounding the challenges faced by hospitals and health systems in the US, focused on practical solutions for ensuring high quality, affordable care for patients through forward-thinking approaches to finance.
Q1 Productions Forums Division is launched, focused on Executive Finance and CFO-led programming
The first Q1 Healthcare Financial Forum is hosted in Washington, DC
Q1 Healthcare Finance & Revenue Cycle Management Forums hosted in Washington, DC and San Francisco, CA
Addition of Q1 Healthcare Finance & Revenue Cycle Management Forum Midwest, hosted in Chicago
Q1 Healthcare Finance & Revenue Cycle Management Forums expands into 4 regions: East, West, Midwest, South Central
Virtual forums are launched in our custom mobile and web app.
​
Q1 Healthcare Forums returns to in-person events. 
​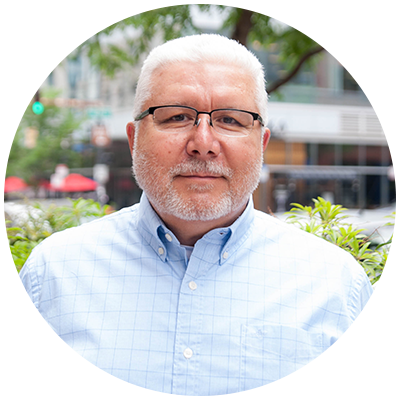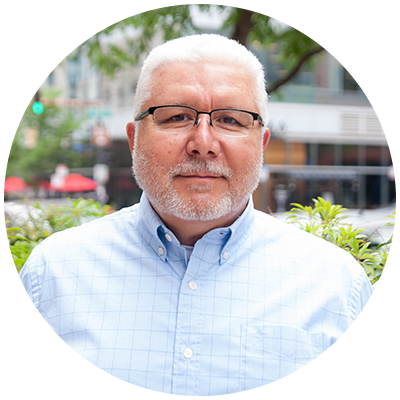 Ignacio Coello
Director, Forums Partner Success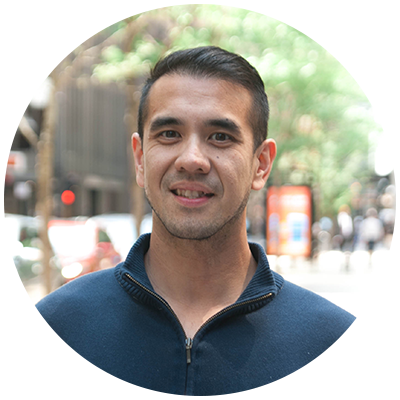 Andrew Frias
Director, Forums Client Relations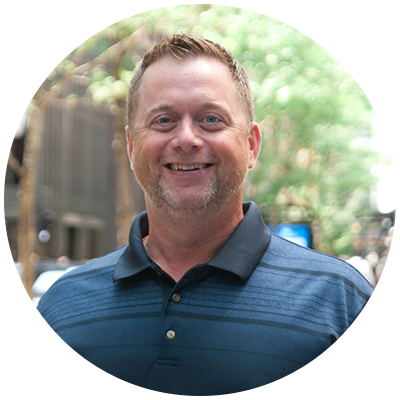 Robert Evans
Manager, Partner Success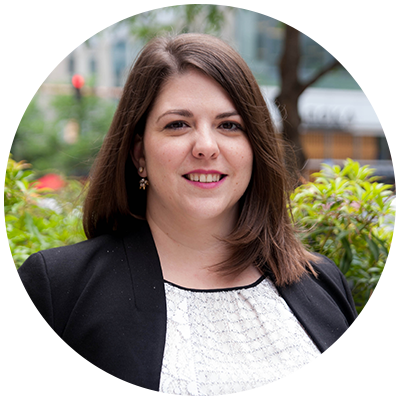 Megan Carncross
Division Director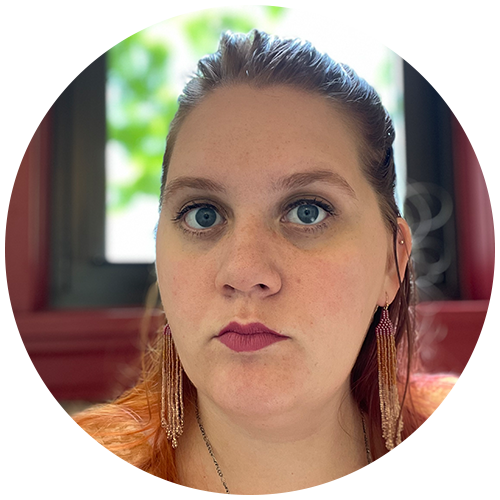 Kelly Claussen
Event & Operations Manager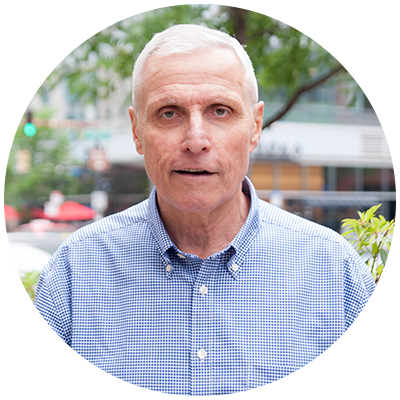 John Ahlin
Manager, Partner Success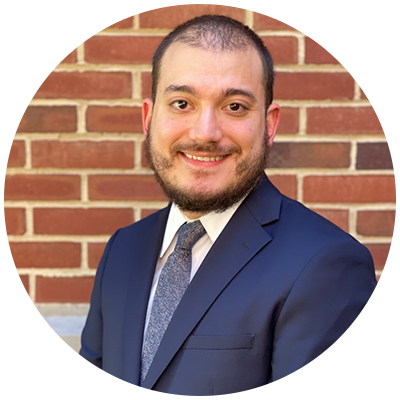 Carmine Biancamano
Forum Program Manager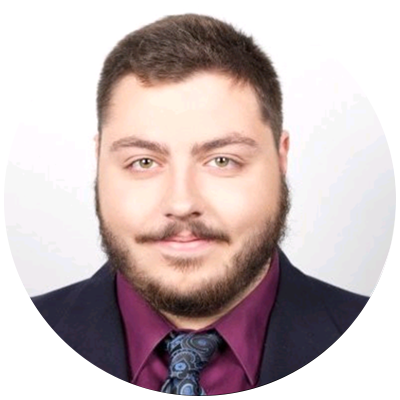 Sean Phillips
Forum Program Manager