Healthcare Finance & Revenue Cycle Management Forum
December 7, 2023 | Los Angeles, CA
Hilton Woodland Hills / Los Angeles
To support the best patient care, the Forum brings together regional healthcare executives to network and share best practices to solve some of the industry's biggest revenue cycle and finance challenges.
Since 2013, Q1 Productions has honed an industry-led research process. Our advisory group consists exclusively of executives from hospitals and healthcare providers. Each session topic on the agenda is crafted to deliver an exemplary platform for discussion and debate.
Explore more about this forum below or request more information for our full agenda and attendee list.
This program qualifies for contact hours/education points towards the HFMA Certified Healthcare Financial Professional (CHFP) and Fellow of HFMA (FHFMA) designations maintenance. HFMA requires self-reporting of education for CHFP and Fellowship certification maintenance and recognizes a contact hour as 50 minutes of continuous programming, excluding meals, breaks, or social activities. For more information about HFMA certification maintenance, click here.
What Attendees Are Saying
"I found it really helpful to hear what others are doing during these different times. It was a great experience for me."
– Senior Director, Finance at Emerson Hospital
"I really enjoyed the forum and hearing what others in the industry are experiencing. I look forward to future engagements."
– Director, Physician Network at Hackensack Meridian Health
"The sessions I joined were very worthwhile. It is always great to hear how others operationalize similar workflows to gain ideas/suggestions of how to improve your own operational processes."
– Director, HIM/Utilization Management at University of Rochester Medical Center
"It was very interesting to see that everyone is going through the same struggles and what plans people are implementing to address issues."
– Director of Revenue at Temple University Hospital
Experience the
 

Quality First

 

Difference.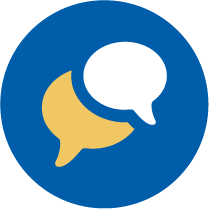 Learn from Industry Leaders
An exclusive experience with professional thought leaders provides you with direct insight into current solutions.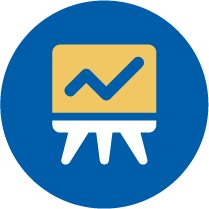 Keep up with Industry Trends
Learn through dynamic panel discussions, case studies and real world evidence on current topics directly related to your industry.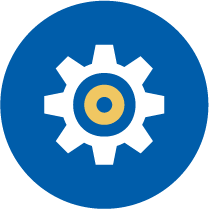 Exchange Ideas & Network
We provide a platform for your team to ask questions with industry experts. The key to building knowledge and seeing things from another perspective.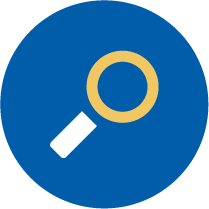 Find Solutions that Work for You
Insight and interaction are at the ready for your team. Collaborate with peers, utilizing their insight to accommodate your challenges.
Lowering cost structures in order to hit financial targets
Educating front-end staff with data processes to reduce denials
The balance of maintaining patient health while securing profit
Accurate price estimates for patients per the No Surprise Billing Act
Securing prior authorizations while estimating prices for patients
Exploration of telehealth reimbursement and billing processes
Evolution of CMS proposed regulations
Addressing the elimination of payer usage of line item denials
Attendees by Facility Size
Facilitators by Job Title
Attendees by Facility Type
University Medical Centers
Long-term Care Facilities