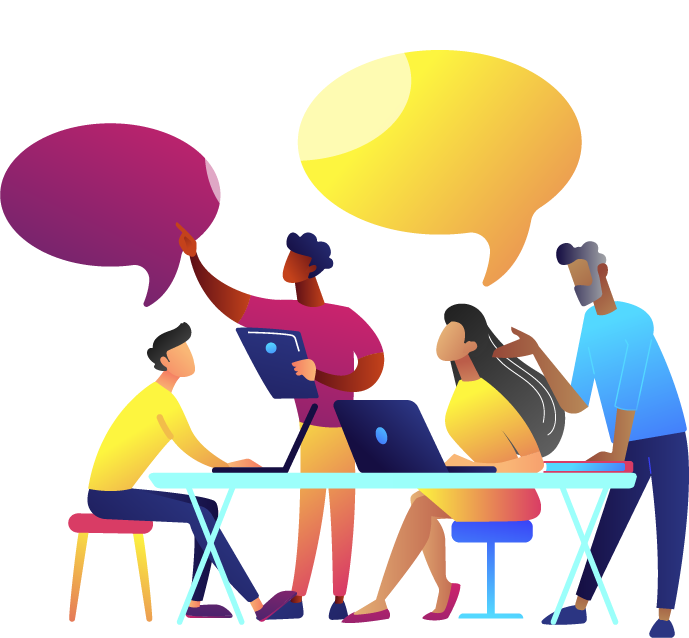 Our goal is to develop a platform for discussion and debate surrounding the challenges faced by hospitals, health systems and other health facilities in the US, focusing on practical solutions for ensuring high quality, affordable care for patients through forward-thinking approaches to finance.
We aim to inspire senior healthcare executives through an engaging platform of facilitated discussion and peer-to-peer knowledge share. And to connect you with industry leaders, peers, subject matter experts and decision-makers that will help you make a positive impact in your role. That is why we are providing you with 7 Regional Forums throughout 2023.
Start your 2023 planning today. Access our event calendar for opportunities to connect with peers and decision makers this year.
CRO (Chief Revenue Officer)
CFO (Chief Financial Officer)
Vice President of Revenue Cycle Management
Vice President of Finance
Vice President of Health Information Management
Director of Revenue Cycle
Director of Physician Revenue Cycle
Director of Finance
View the 2023 Forum Calendar: