COVID-19 Impact on Q1 Productions Healthcare Forum Programming
COVID-19 (Coronavirus): Message from the President
On behalf of the entire team at Q1 Productions, thank you for your support over the last few months. Our mission has remained unchanged: to provide quality education and collaborative knowledge share to the healthcare finance and revenue cycle community.  It is vital for you to stay equipped with forward-thinking approaches to finance so you can continue to ensure high quality, affordable care for patients. We are committed to providing those resources to you. 
We have been carefully monitoring advice from the World Health Organization and the Centers for Disease Control and Prevention to understand the risks associated with upcoming events, as well as travel to these programs. As communities begin to share plans to reopen, we want to take a moment to detail the impact on your upcoming event schedule.
Virtual Events
Your health and the health of all our employees, attendees, speakers and sponsors is our priority. Our team is working to customize a new virtual platform for upcoming events. Attendees can access sessions live, participate in collaborative boardroom discussions, and network with peers and supplier partners. We are confident this platform will mimic our onsite experience closely and are committed to delivering a best-in-class experience. The schedule of these virtual meetings has evolved to maximize engagement and knowledge retention. 
In-Person Events
To ensure our approach to hosting in-person events is thorough and thoughtful, the following criteria must be in place for us to confidently host a forum on location:
The city in which the forum is hosted is in the final stage of state-mandated distancing guidelines.

The meeting space and guest rooms meet our sanitization and disinfection criteria as defined by the standards set by the CDC and ECDC.

The room setup allows for physically distanced collaboration. 

Registration is limited to ensure maximum space for each participant.

Face coverings and hand sanitizer are provided for all participants. 

Food and beverage options eliminate contamination. 
Please contact us if you have additional questions or concerns. We look forward to welcoming you to a program this year and meeting in person when things are safe.
Megan Carncross
Division Director
Q1 Productions Healthcare Finance and Revenue Cycle Forums
Attendees & Facilitator

s: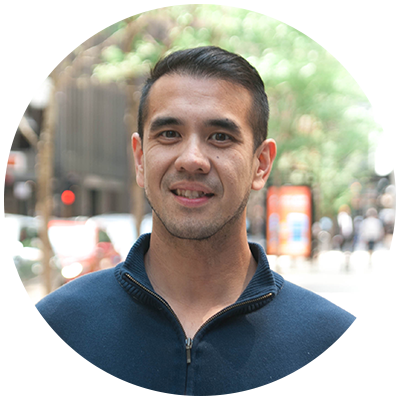 Andrew Frias
Director, Forums Client Relations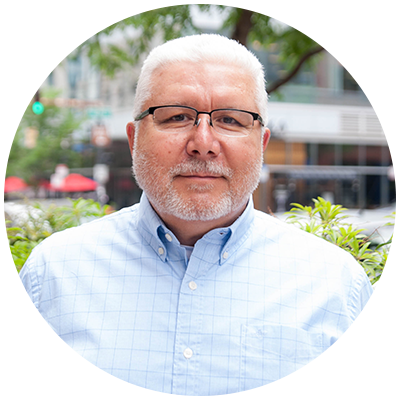 Ignacio Coello
Director, Forums Partner Success